Solution is Our Commitment
---
We provide the great support to our customers, Our business aspiration is very much reflected in our company name "Am-serve" and our slogan "Solution is Our Commitment" We strongly believe our business existence is very much driven by quality services to meet our clients' expectation.
Overview
AMSERVE
---
Amserve Engineering Sdn Bhd is a PETRONAS licensed Supply and Engineering Services company incorporated to serve the Malaysia Oil & Gas and Petrochemical industries.
We are constantly looking for niche market products in our area of expertise where the emphasis is on quality, reliability and safety.
We are wholly owned and operated by Malaysian professionals with vast experience and have been actively involved in the industries in project, maintenance services, sales and marketing.
Most of our clients are prominent Oil & Gas and Petrochemical Operators as well as Consultants in Malaysia. Our company and personnel have established good relationship and constantly maintain good communication with our clients to understand their needs and provide solutions to their problems.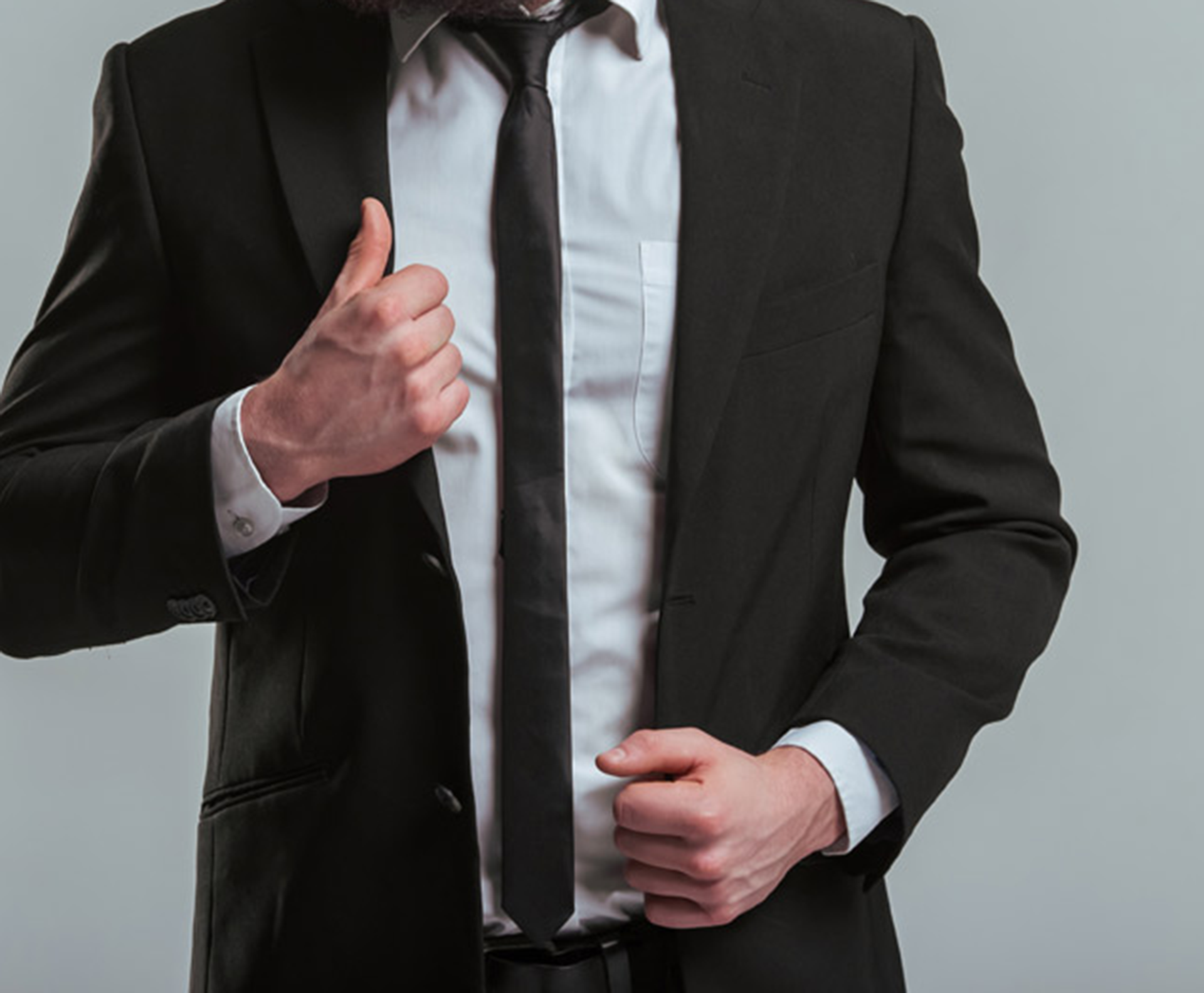 ---
Vision and Mission
---
Vision
Our vision is to be the most recognized Solution Provider to our clients locally and sought after internationally, and a dependable revenue provider to our partners, principals and shareholders.
MIssion
To achieve our vision, our Missions are:
To offer solutions using safest, enable on time, quality and innovative services and products.
To provide total customer satisfaction that creates exceptional value to clients, employees, community and shareholders.
Goal
Our goals are to supply quality products, introduce state-of-art technology, to provide technical support and services to our clients to their satisfaction; meeting technical specifications, timely delivery and life-cycle economic value with no compromise on quality and safety.
Quality Assurance
Amserve Engineering Sdn Bhd is fully capable of providing comprehensive services and in supply and technical support in the following areas:
Product Technical Support
Maintenance & Repair
Inspection
Instrumentation
Amserve Engineering is very committed to Quality Assurance (QA) and this shall cover our Documentation system, Products and Workmanship Delivery.
LICENSES AND CERTIFICATES